End-to-end Claims Review & Auditing Solution
What is Audit360?™
Audit360™ is a scalable and configurable claims review and auditing system built on industry proven technologies and designed by a team of claim auditing experts.  Its intelligent integration engine, robust database and intuitive user interface enables allows organizations to streamline the claims review process.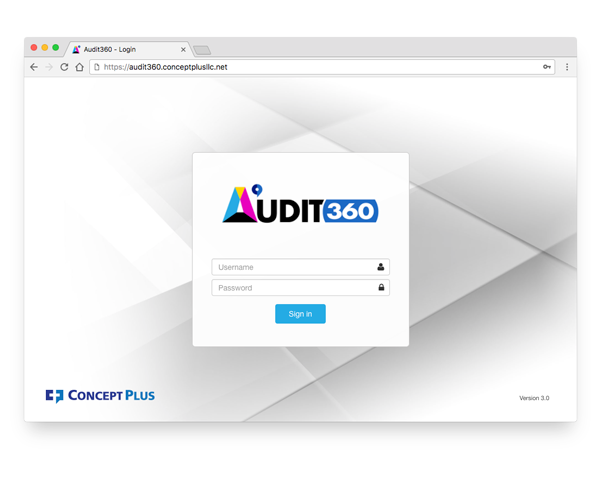 Improving the Entire Claims Audit Process
Audit360™ was built from the ground up to be a comprehensive end-to-end solution.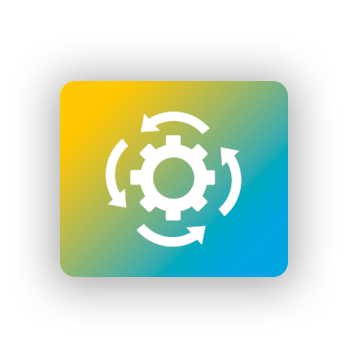 Audit360™ provides an automated medical claim review process workflow engine (AWE). It's automated and configurable claim sorting and grouping capability increases assignment and triage speeds. Audit360™ includes an enhanced and easy to use User Interface that quickly allows users to navigate throughout the application.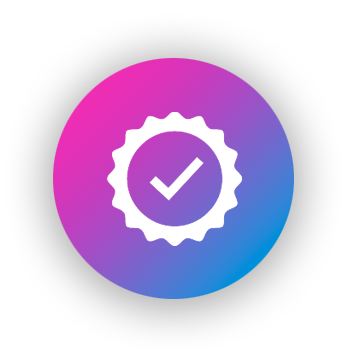 Audit360™ includes a comprehensive Business Rules Engine (ABRE) with real-time validation and reporting of errors on every claim that enters into the system. Audit360™ also helps reduce error rates with its flexible QA process and customizable claim review checklist.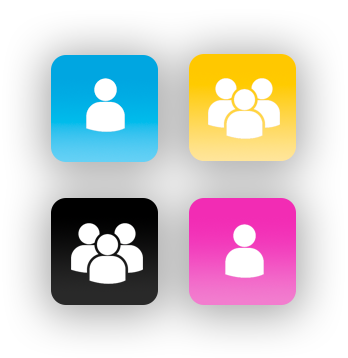 Audit360™ tracks a claim's entire lifecycle from the moment it enters the system to the moment it is adjudicated, for traceability and transparency. It also increases the visibility of claim data with its powerful searching capabilities and contains a flexible reporting engine that provides instant, real-time visibility into auditor workloads and the audit team's progress through an audit.
Messaging & Collaboration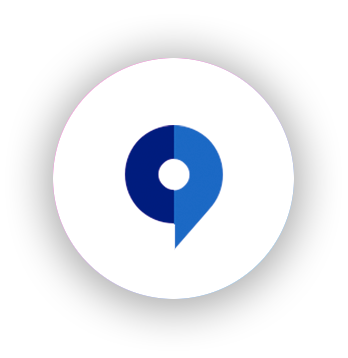 Audit360™ promotes secure communication and collaboration through it's discussion feature which allows auditors to quickly receive requested approvals and answers to questions. All discussion is retained as part of the claim's audit record and users are notified through the application and through email of outstanding discussions.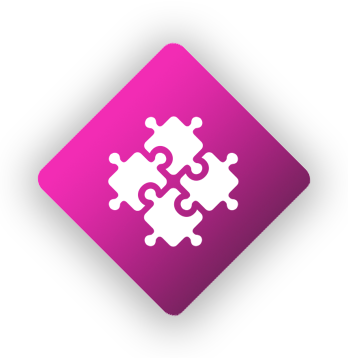 Audit360™'s flexible integration engine supports claim submissions in both industry accepted electronic standards and paper format. Processing of electronic claim submissions is fully automated, including acceptance or rejection of the batch and generation of multi-tiered responses.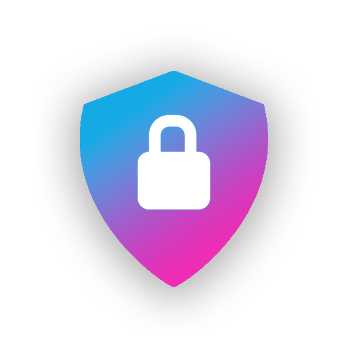 Audit360™ is a secure, reliable and fully compliant product that will allow your organization to meet compliance requirements such as NIST, HIPAA and FIPS.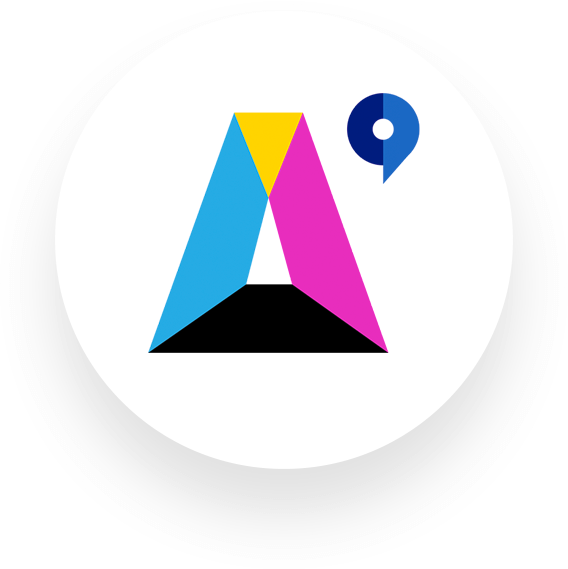 A 360° view of the entire claims and audit review
Designed by a team of audit experts.
Audit360™ comes feature rich right out of the box so that your organization can focus on going right to work.  Take advantage of Audit360™'s document capture to support paper based claims or go completely automatic with electronic document support.  Powerful processing workflows, detailed search and reporting, and robust security and compliance make Audit360™ the premium choice for a complete claims review and auditing solution.